Imagine managing & monitoring any aspect of your MSC evaluation with ease, & being able to quickly draw, additional value from your hard work spent gathering stories.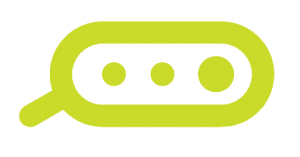 ---
Rapid, easy management functionsSimple management of even complex MSC evaluations

Manage your whole evaluation
Rapidly manage every aspect of your evaluation, storytellers, stories, selection panels and panel members.
Review & Respond
Reviewing evaluation data live, as it develops allows you to quickly feedback if there are issues with data recording or selection panel management.
Quickly find what you need
Intuitive table sorting and text filtering functions allow you to quickly find what you want to work on.
Selection Panel Stories Managed Effortlessly
Stories not yet considered at a selection panel are highlighted so you never miss a story or accidently consider one twice.
---
Quick Easy Secondary AnalysisAdded Value from your Data

Custom Categories & Domains
Code MSC stories with an unlimited number of categories and domains, defined by you then easily analyse using them to gain additional insights from your data.
Free Text Search
Search your MSC stories for one or many text strings allowing you to quickly identify and refine additional themes in stories.
Refine Your Search
Create simple or complex search combinations to further refine your analysis using flexible, logical 'OR' or 'AND' operators.
Quick Outputs
Quickly output large groupings of your data for when you need to use it in another system.
---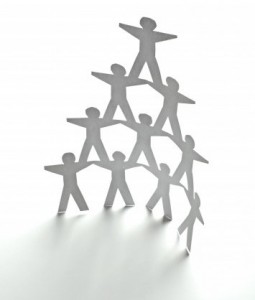 Supporting teams Easy Collaboration
Having a centrally available single source of evaluation data allows for incredibly easy collaboration. Different Simple access control means everyone involved with an evaluation can work on the same project with no difficulty.
Easy Monitoring & Feedback
The ability to see and review in real time the expanding collection of MSC stories and panel outputs allows for any issues with collection or recording to be quickly identified and effective feedback given to team members.
---
Field ReadyUse MSCdatabase in the field
We've done a lot of work maximising the speed of page loads, optimising performance on mobile phones & tablets and making workflow as efficient as possible to avoid unecessary page loads. This makes MSCdatabase a great field tool even when internet connections are poor.
Maximised Page Load Speeds – efficient coding and use of images allows MSCdatabase to be used even with poor internet connectivity.
Mobile Responsive – the layout of the site changes on smaller screens to make the system usable on mobiles and tablets.
Efficient Workflow – user feedback from MSC evaluations in the field has been integrated to maximise the usability of the system avoiding unecessary page loads.
---
Backup and securityData Secured & Persisted
All data received and sent through MSCdatabase is securely encrypted using 256bit encryption & a 2048-Bit SSL Certificate. Your data is backed up every hour to separate secure storage so that your data is secured from disaster and user damage. While still allowing you the freedom to manage your data, MSCdatabase also includes elements to protect users from taking actions that would delete important evaluation data.